Why is Aspire Lending the best partner in
your home journey?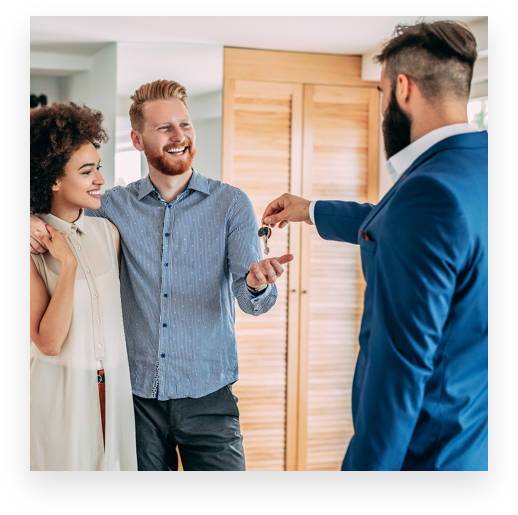 Save Money
Our goals are simple, offer you the best mortgage options with the lowest interest rates and lowest fees available in the market.
Save Time
An online mortgage experience that keeps you informed, protects your information, and gets you to closing as quickly as possible.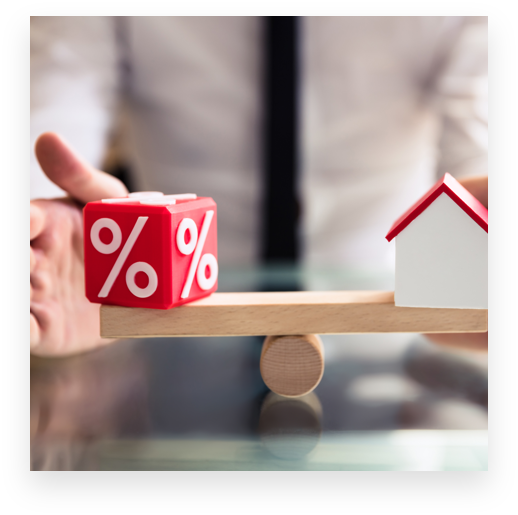 Hear from our customers!
Scott is great to work with. Listened to my loan needs and suggested best rate options. Would definitely work with TXending again
Texas Lending and our agent Paul were able to get our refinance done seamlessly and quickly. The process is easy to follow and even though we had a couple of hiccups they gave us options on how to get approved. Well done, loved the service and how responsive the team was. Will definitely use you again and refer you to others!
What i expected in this transaction.
I need more than five stars to tell you how great it was to have an experience with TexasLending. Eric Bennett was awesome, I explained to him what my issue was, quicker than I could explain it to him, he let me know, TexasLending could get the matter cleared up and get me refinance right away, and that's just what happen. Eric did what Chase should have did. instead of five (5) stars I would like to give TexasLending, all the stars in the sky. I would and will be telling others about TEXASLENDING.COM There is a God that lead me to connect with wonderful, loving and concern people. Every time I see the commercial on TV, it put a smile on my face.
Very easy loan process.Great loan officer.Adrienne answered all of my questions quickly and made us feel comfortable and confident.Thanks .
Great experience! This is the second time we have used them for a refi and will continue to refer others.
This was a very good experience with a little hiccup at the end but was taken care of very quickly.
In the last 10 years or so, I believe we've used Texas Lending five times, including a new home purchase and several refinances and every one of those transactions went smoothly and without a glitch. I can't imagine using another company and Christopher is a great guy to work with.
Eric Bennett and Kara R helped me refinance at a great rate super fast! Thank you!