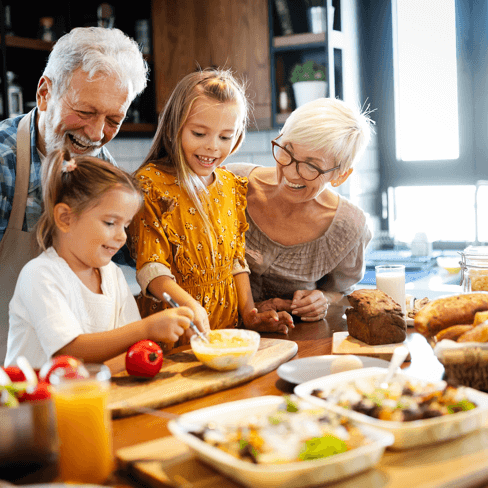 FHA loans offer more flexibility
With a 640 credit score minimum and a lower down payment option, this loan program insured by the Federal Housing Association is a great option. We are here to answer your FHA questions and help you reach your mortgage goals.
Get Started
We are shifting the
status quo
Most Competitive interest rates in the market
Low lender fees available
Fast pre-approval gets you offer-ready
Simple online mortgage process
Get Started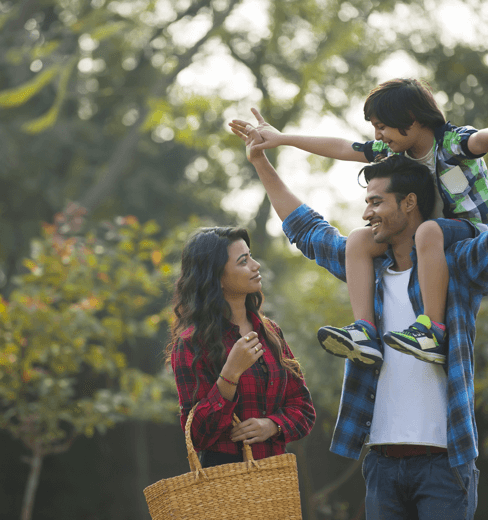 Hear from our customers!
Texas Lending made it super easy to get a cash out refi completed. I'm very happy with how quickly everything went through and with the fee's I paid. I didn't feel like I got raked over the coals with needless charges. Thank You so much!!
Helped us navigate some sticking points that we would have had trouble doing on our own!
Good experience after dealing with the Q'n clowns.
Texas Lending was able to get our refinance done in significantly less time than we had expected. Their rates were the lowest we found and fees were reasonable. The communication with our loan consultant, Derrick, was great. He made himself available to us along the way and went the extra mile to help get our loan moved through quickly. We have had much less positive experiences with other lenders- a big thank you to Texas Lending for making the process easy and taking the time to keep us informed.
Overall the experience was great. My only suggestion was during the early stages I needed more explanation of what and when next steps would be occurring.
Lupe was very easy to work with. Fantastic experience with him!
These guys have a great team. Shiela Fargnoli and Stephanie Smith were wonderful. I'm very happy with my house. The process was smooth and they answered my questions, explaining things I didn't understand and got me what I needed, and got my house financed )
Thank you for a seamless experience! John and Cecilia were both very responsive, and easy to work with. Highly recommend!
Derrick and Zach were fantastic. Perfect job on a quick timeline!! Strongly recommend to anyone.
Ready to start your mortgage?