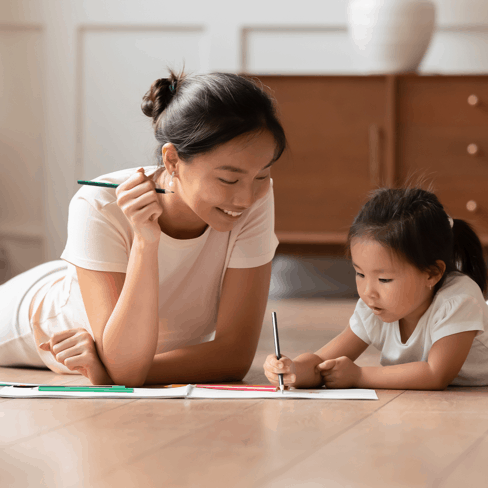 Don't over-pay on
your mortgage
Start saving money by refinancing your mortgage! Refinance to a loan that better fits your current needs could mean lowering your interest rate, changing the loan term, or lowering your monthly mortgage payment, and in some cases you can do all three.
We are shifting the status quo
Our average customer saves $303.47 on monthly payments
Our average customer saves $8,168 in interest over 5 years
Close your loan in as few as 21 days
Some of the most competitive interest rates available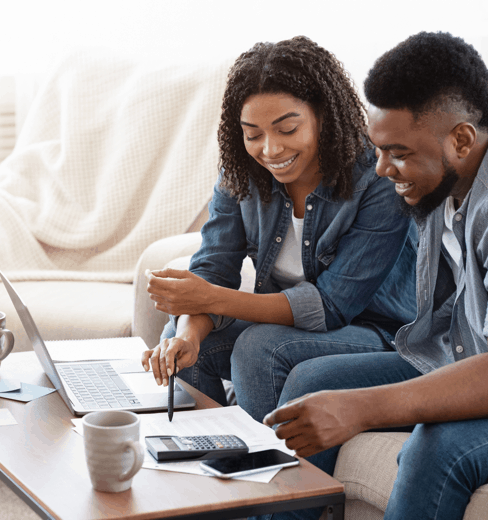 Hear from our customers!
Michael and Margrietta were great to deal with, so helpful
Mr. Wilcox and Mr. Chase were courteous and prompt. they both kept me updated regularly and always answered all my questions. Thanks for the good service.
Simple process with friendly knowledgeable and professional individuals.
I have heard their ads on the radio for years and when it came time to refinancing my home I reached out to them. From the moment I started the process until the day I signed my papers it was a very informative and easy process. I would highly recommend them for all your mortgage needs.
My lender Carlos was amazing and worked hard for me.
Quick responsiveness to all questions, clear and easy process.
Mike Barlow at Texas Lending was fast and professional. I am very happy with the rate and the timeframe from the beginning to the conclusion. Sam
Gary Alexander provided excellent service. He communicated clearly each step of the way, promptly shared updates, and always exceeded our expectations. And he delivered these same results each of the three times we've worked with him.
First time home buyer and went with Texas Lending definitely would recommend, Robyn was great through the whole loan process very informative.
Guided us nicely through through what would otherwise have been a difficult and stressful process.
Ready to start your mortgage?