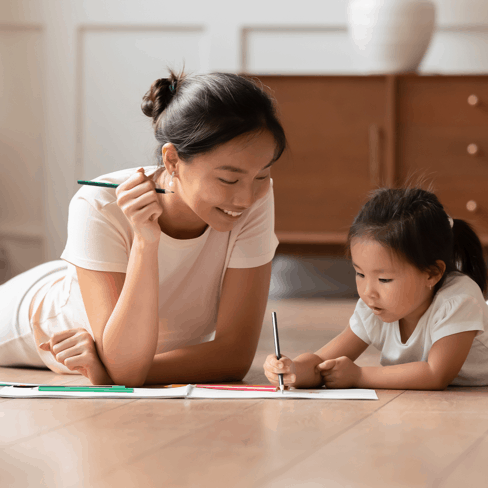 Don't over-pay on
your mortgage
Start saving money by refinancing your mortgage! Refinance to a loan that better fits your current needs could mean lowering your interest rate, changing the loan term, or lowering your monthly mortgage payment, and in some cases you can do all three.
We are shifting the status quo
Our average customer saves $303.47 on monthly payments
Our average customer saves $8,168 in interest over 5 years
Close your loan in as few as 21 days
Some of the most competitive interest rates available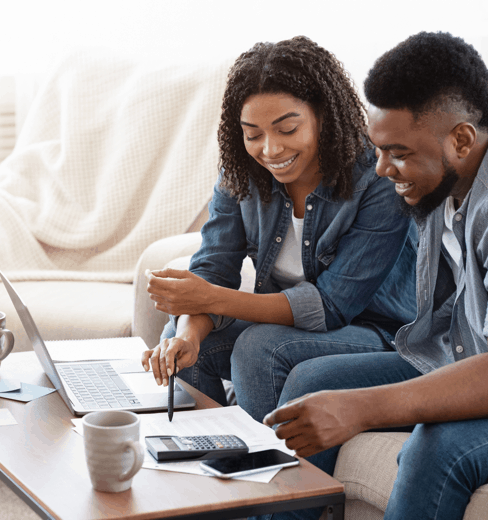 Hear from our customers!
Have not closed on our loan yet waiting to hear on a date. But so far process has been easy.
Everything involved with Texas Lending and refinancing my home has been quick and easy so far. The emails they send you to communicate the process are very easy to understand and use.
Scott and team were great. Fast, professional and knowledgeable when working with us on our refinance. Couldn't have been easier!!
TexasLending lowered my interest from 4.3% to 2.5%. I worked with Michael Frank. He was extremely professional and very responsive. The whole process was relatively fast. I am not a newbie to the process but was very impressed with the videos he sent to help walk people through the process and to have an idea of what to expect. The videos were a first for me and what a great idea!
A very good experience by a professional team everything was handled in a good timely manner. Everyone take time to hear my needs and gave good advice
Sheila and Chad were awesome to work with. They helped me every step of the way, and were always responsive.
Best Rates Prompt responses
I did a refi with Texas Lending and my experience was great! They were fast, professional, and the customer service has been exceptional!
Great experience. Personable, kind, and caring team. They made the process easy and enjoyable.
Ready to start your mortgage?