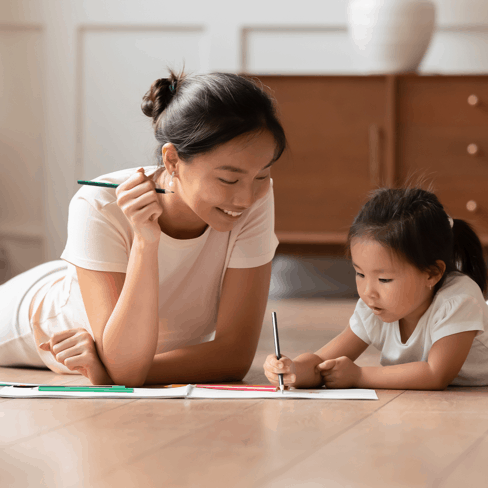 Don't over-pay on
your mortgage
Start saving money by refinancing your mortgage! Refinance to a loan that better fits your current needs could mean lowering your interest rate, changing the loan term, or lowering your monthly mortgage payment, and in some cases you can do all three.
We are shifting the status quo
Our average customer saves $303.47 on monthly payments
Our average customer saves $8,168 in interest over 5 years
Close your loan in as few as 21 days
Some of the most competitive interest rates available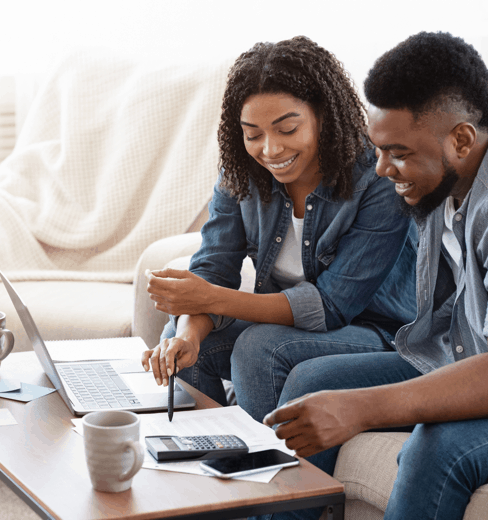 Hear from our customers!
Very fast and friendly service. Always available for answering questions.
Local Dallas team, Knowledgeable, personalized attention, smooth online documentation process, frequent coordination, and convenient in-home closing with title company principal.
Very professional and friendly
Well given the year that it was I was given Grt8 service . My point of contact Gary Alexander always followed through with everything I asked and got the job done .l would recommend TL to anyone and everyone.
The process was simple and mostly clear. If I wasn't sure on something they were there to help answer questions quickly. The terms were explained clearly and the time frame quoted was met. As a busy single mom I will always use them for my home needs
After several months of delays with a different lender, I decided to switch to Texas Lending and they were able to close the loan request in 5 weeks!!! Awesome experience!
Very quick and informative. Waited for 5 months with another mortgage company, fired them and Texas Lending got us closed in 45 days. Great to work with.
The process was great. The only hiccup was the insurance got paid twice. Very nice and efficient loan officer.
Ready to start your mortgage?